kwb innovations
…always the appropriate accessories for your machine!
HAVE A GRIP ON EVERYTHING!
...the new kwb range of pliers for everyone.
BITS that BITE!
Won´t let you go...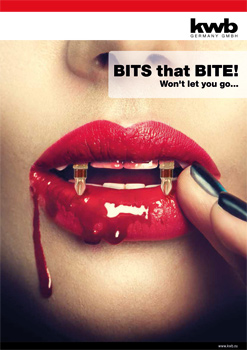 No matter what task you are facing - with kwb you will always find the perfect
bit match...
BITS for BYTES, Bit box 30-pieces
Our customers are the BEST quality inspectors!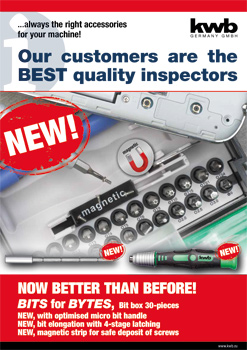 NEW, with optimised micro bit handle
NEW, bit elongation with 4-stage latching
NEW, magnetic strip for safe deposit of screws
BIT-BOXES
…the perfect solution for any requirement!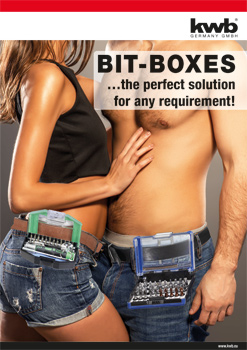 The kwb BIT BOXES provide the perfect solution for anything that needs to be tightened or bolted. Different variations of boxes and sets include the choice of...
COB / LED Lights
...for more light experiences in your life!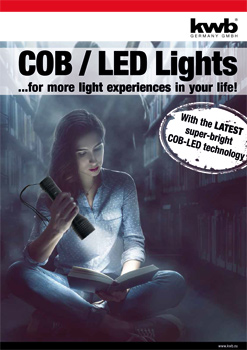 Reach beyond your shadow with the new LED range

The new extensive range is delivered mainly in sales
displays and offers the customer the possibility to test the
lights with regard to value and...