High Quality
Universal kit, 17 items
Can be used for all kinds of wood, sanding and repair work.
E.g. clean cutting of laminate flooring, or sound-proofing flooring, exact, flush trimming of door frames for laminate floor installation, trimming of aluminium connector bars, flush-cutting of protruding nails from wood or copper pipe from the wall. Smooth plunge-cutting into kitchen worktops for air grilles, in cupboards or plasterboard for access to power outlets. Effortless cutting into glass fibre for boat building or into plastic elements.
Problem-free removal of old putty in window frames. Easy cut-outs in thin sheet metal and non-ferrous metals. Removal of residual tile adhesive for touch-up work, concrete or mortar residues for masonry work, residual glue from carpeting removal or removal of old varnish and underfloor coatings. Sanding work for wood, varnish, matt finishing and removal of wood fibres, polishing of wood, metal and non-ferrous metal.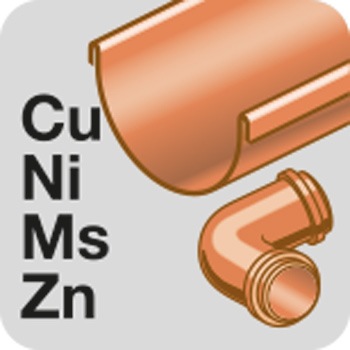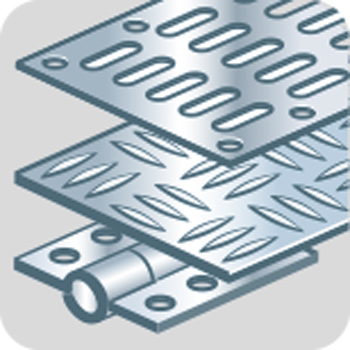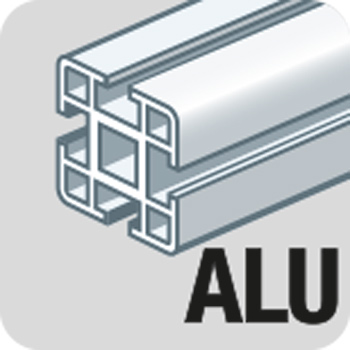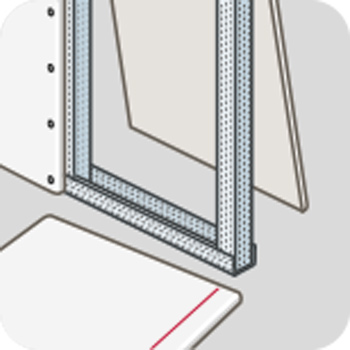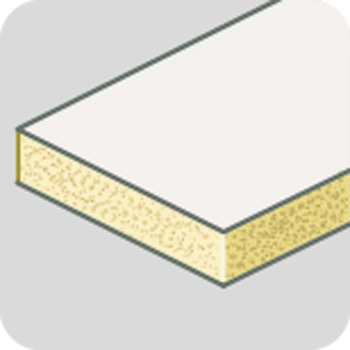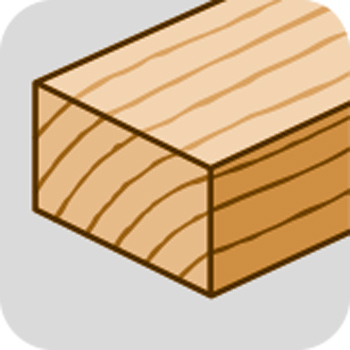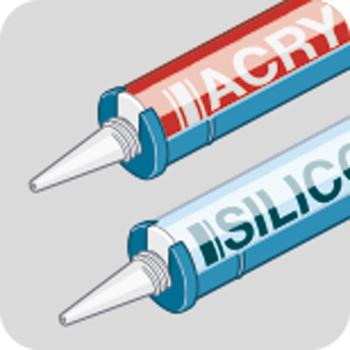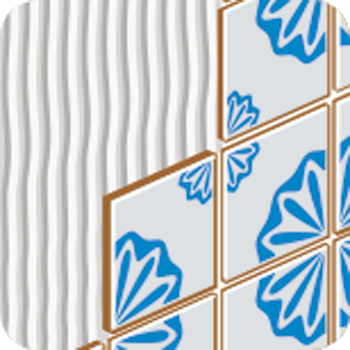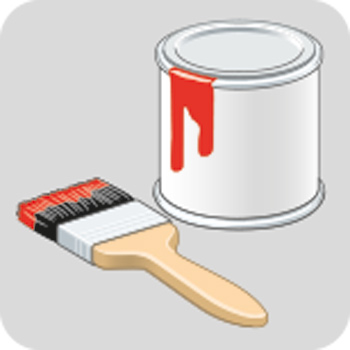 Art.-Nr.
Width
Content
708900

223

87 mm semi-circular HSS saw 22 x 48 mm metal saw blade BIM
28 x 48 mm wood saw blade CRV 26 x 52 mm scraper
93 mm hook and loop backing pad 6 pc. hook and loop sanding pads wood & metal
6 pc. hook and loop sanding pads wood & paint