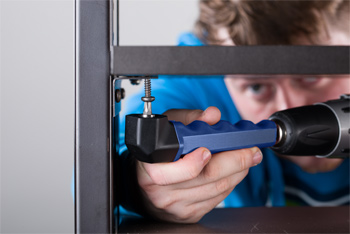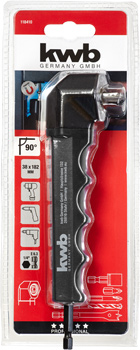 90 ° angle-bit and drill set
The 90° angular head with ball joint and a width of only 32 mm can be used to screw or drill on all narrow or hardly accessible areas. Quick and easy changeover of the 1/4" bits or drills with hexagon C6.3 or E6.3 adapter. The profiled plastic handle allows for secure guidance and can safely transmit the necessary force
when screwdriving or drilling at the spot which is difficult to access. Fits on any customary cordless
screwdriver or power drill.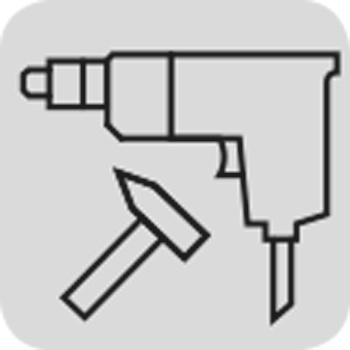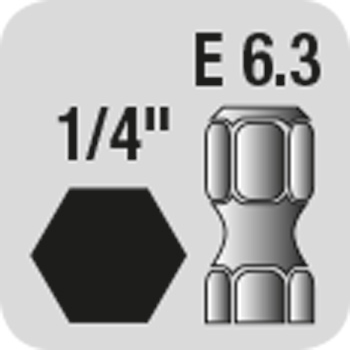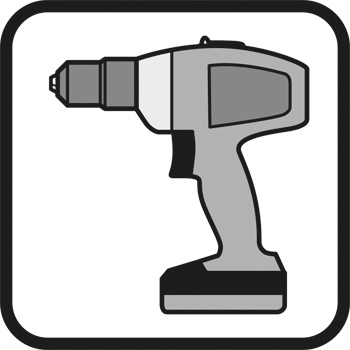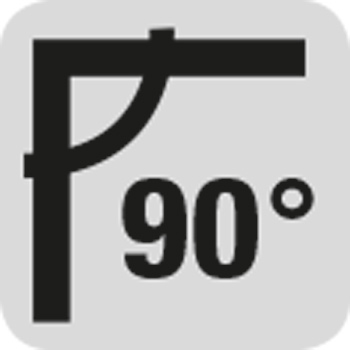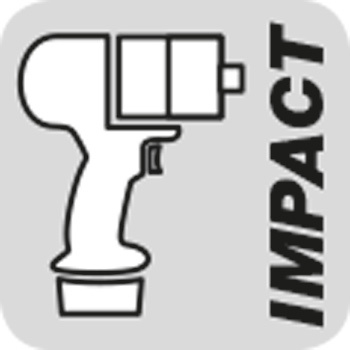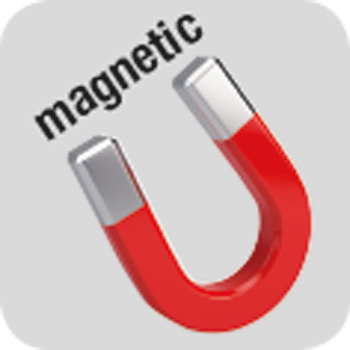 | Art.-Nr. | Fitting | Shank |
| --- | --- | --- |
| 118410 | 1/4" h | 1/4" g E 6.3 |